Southport
Hypno-health Prices
Delivering my hypnotherapy and counselling service from home allows me to keep prices down to an affordable £45 per hour. Most hypnotherapists charge around £70 to £90 per hour.
Gastric Band Hypnotherapy
Southport Hypno-health is offering Gastric Band Hypnotherapy (up to 6 sessions) for only £225.
Hypnotherapy
Programme Fees:
The initial consultation is £60 and can last up to 90 minutes

Subsequent sessions last approximately 45- 60 minutes

Good and lasting results require several sessions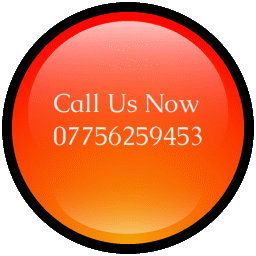 Of course
not all treatment requires multiple session, sometimes one session is enough, this will be assessed at the initial session.
The Smoking Cessation Programme is usually a one off session and costs £125
The Initial Consultation:
When we first meet I'll ask for a bit more information about your enquiry, and give you a bit of time to explain the situation.
You may be a bit nervous at first, and I'm used to helping people relax. Also, people often feel that it can be easier to talk with a complete stranger... Most people find the consultation stress-free and straightforward.
In fact people often find the initial consultation very useful, feeling better just as a result of having somebody listen; having a chance to get things off their mind and into the open...
As the consultation progresses I'll explain the use and purpose of hypnotherapy. I'll also explain what can be done to help. As a result you will have a very clear picture of how the sessions will progress. I will also explain some self-relaxation techniques that you can use to assist with your programme.
If you have questions, then phone me on 07756259453 or send me a quick email at
contact@southporthypno.co.uk
. If I do not respond immediately it usually means I am with a client. However I aim to respond within 2 hours.
You can also contact me using the form at the top of the page.
Use the form
to
explain what you are looking to get help with, in my reply I'll outline how I can help. I'll suggest some dates for a consultation, and if you would like to meet we can take it from there.
Hypnotherapy for Weight Loss|Hypnotherapy for Panic Attacks|Hypnotherapy for Quitting Smoking|Hypnotherapy for IBS|Hypnotherapy for Public Speaking|Southport|Lancashire|Merseyside