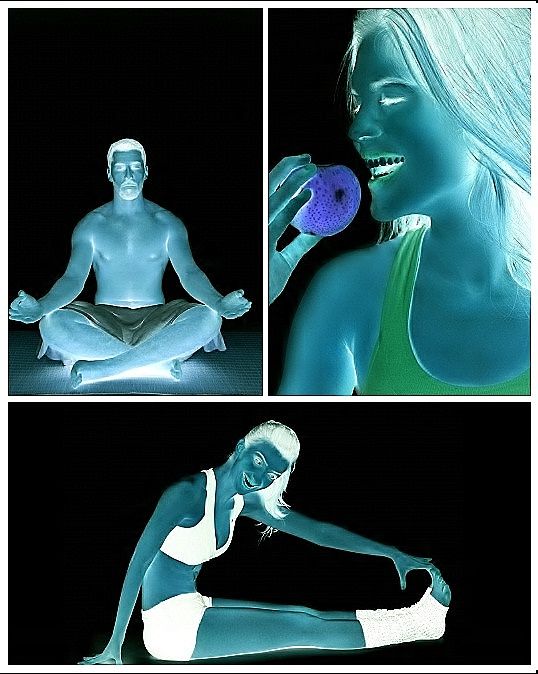 How Kathryn Rogers conquered her food addiction.
The Daily Mirror is reporting an astonishing hypnotherapy weight loss story of how a woman finally overcame years of problems with her weight. Kathryn Rogers even spent £10,000 on a stomach stapling operation and still piled the weight back on. No matter what she tried her weight always crept back up, until, after reading about food addiction, she realised she needed to re-educate her mind. Since then she has trained as an Hypnotherapist herself and is helping others to lose weight.
Read about how Kathryn tried different methods including laxatives, stomach stapling and a variety of diets before realising she needed to change how she thought about food. Kathryn said, "It was like a switch – I suddenly realised if I didn't stop eating I was going to end up a size 32 again," she says. "I was also so angry with myself for paying over £10,000 for surgery to help me lose weight and there I was making myself fat again."
Southport Hypno-health can help you with your weight loss issues, helping you to reprogram your mind to ensure weight loss is permanent.
For the full article by Michelle Rawlins Click here
Southport Hypnotherapy,Hypnotherapy for Weight Loss, Hypnosis in Southport, gastric band hypnotherapy, hypnoband